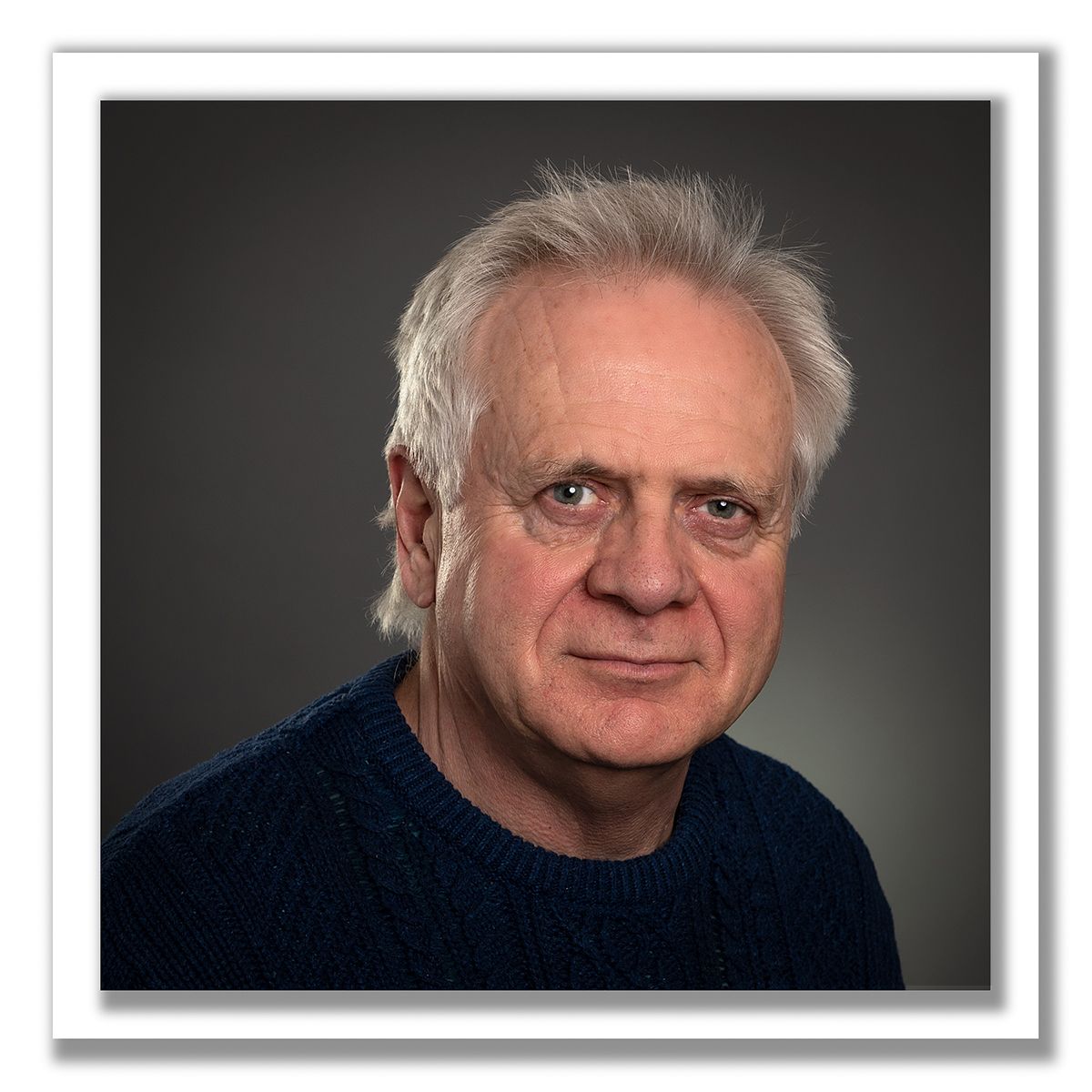 Born and raised in Stratford, Ontario, photography has been a passion for most of his life. Since the late 80's, Doug has been residing in Marathon on the North Shore of Lake Superior. "The Canadian North Shore of Lake Superior is one of the most rugged, moody & breathtaking landscapes anywhere, I am quite fortunate to call this backyard my home".
Doug's ability to express his vision is portrayed by understanding and capturing these decisive moments. His photographs have won several national & international awards over the years and have been featured in several publications.
As a full time professional photographer, fine art photography is his main passion along with commissioned imagery for industrial, commercial & mining photography.